14 Jesus said, "Let the little children come to me, and do not hinder them, for the kingdom of heaven belongs to such as these."
Matthew 19:14.
This is what we are centering everything when it comes to Kids Ministry. Check out below for more information

.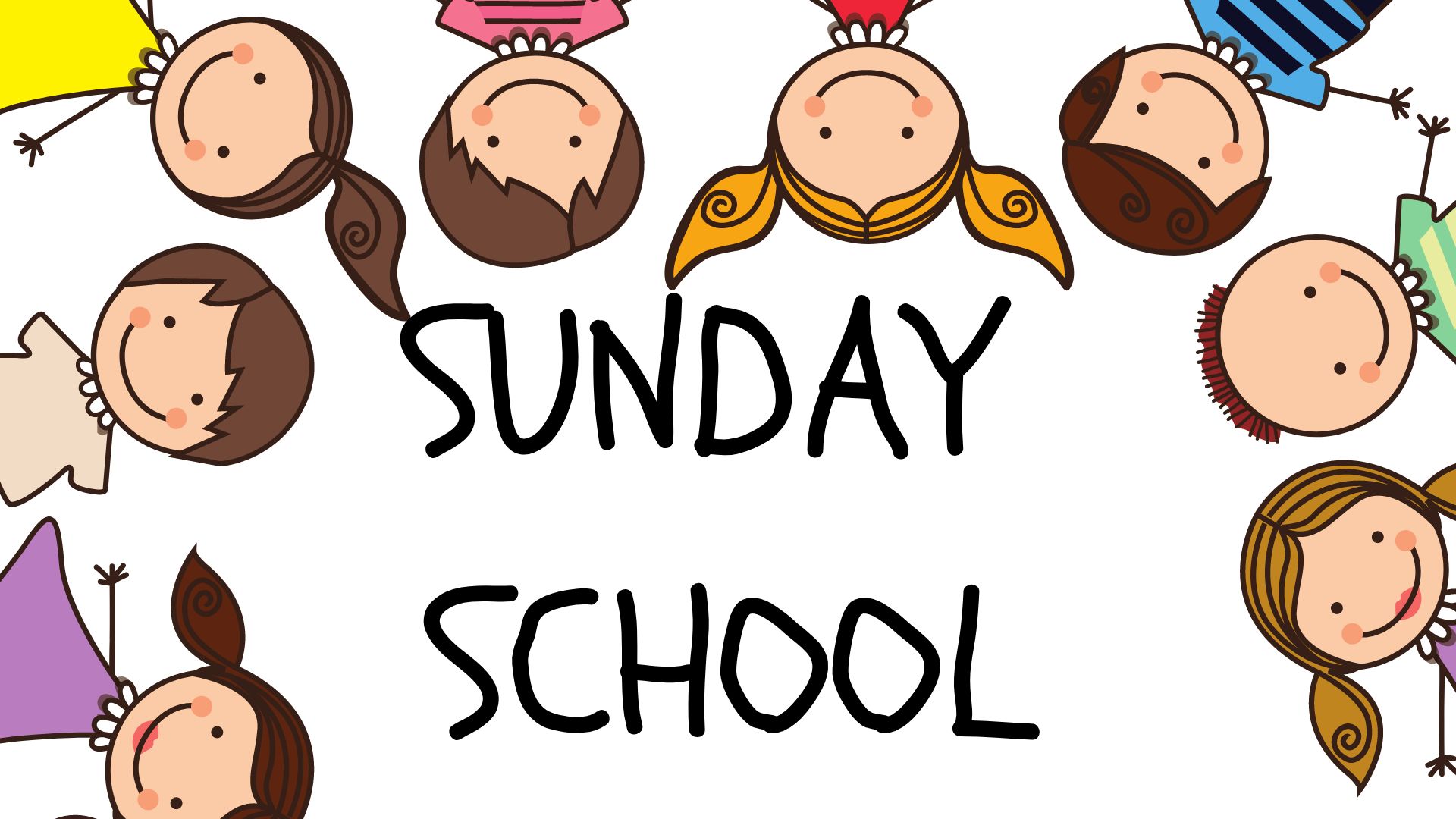 Sunday School Kick off will be September 18th, 2022, we will be starting the year off with Superheroes in the bible. We will be going over some of the great stories in the bible. We will have worship, Games, activities all centered around the Bible Stories. If you have any questions or would like to chat,
Contact Corrina Cell: 403-485-1896
Kids Kingdom December 9th  2022, doors open at 5:30 Dinner is at 6. We will have Activities, Crafts, Games, Worship, Service.  This Family Friendly Service will be all about celebrating  Jesus and His Birthday!!!
Sign up closes December 5th, 2022
If you would like more information,
Contact Corrina@ Cell:403-485-1896